Aircraft on Ground
When time is of the essence and emergencies arise in the aviation industry, you need a reliable partner who can provide immediate solutions and expert handling. At Envoy Cargo Services, we take pride in offering a comprehensive range of services tailored to meet your Aircraft on Ground (AOG) needs, as well as efficient handling of Dangerous Goods (DG) worldwide.
With our 24/7 AOG services, we understand that aircraft downtime directly impacts your operations, profitability, and customer satisfaction. Our dedicated team is always available, ready to respond swiftly to your AOG situation. Whether it's a critical spare part, an urgent repair, or a time-sensitive component replacement, we ensure that your cargo is prioritized and delivered to your location promptly, day or night.
---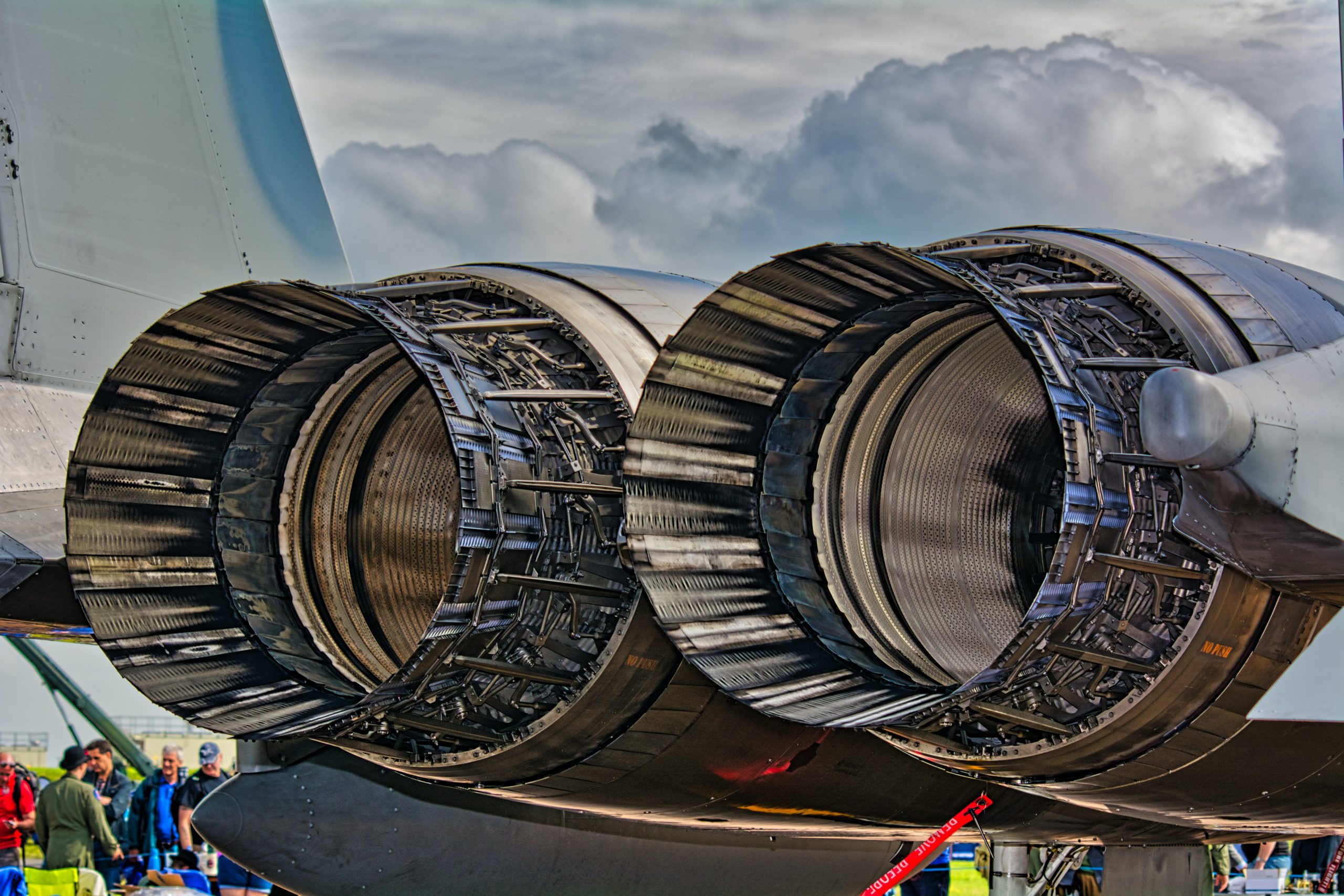 ---
When it comes to DG handling, we recognize the stringent regulations and safety measures involved in transporting hazardous materials. Our team of trained professionals possesses the necessary expertise and certifications to handle a wide variety of Dangerous Goods. From proper packaging and labeling to compliance with international regulations, we guarantee the secure and efficient transportation of your DG shipments, ensuring the safety of both your cargo and the environment.
Additionally, Envoy Cargo Services specializes in engine transportation and storage solutions. We understand the delicate nature and high value of aircraft engines, and our experienced team follows stringent protocols to handle these vital components with utmost care. Whether it's a scheduled engine transfer or a need for temporary storage, we have the facilities and expertise to provide secure and efficient handling throughout the entire process.
With our state-of-the-art warehousing facilities, we offer comprehensive storage solutions for your aviation needs. Our warehouses are equipped with advanced security systems and climate control features to ensure the safety and integrity of your valuable assets. Whether you require short-term storage or long-term warehousing, we provide customizable options to meet your specific requirements. Envoy Cargo Services also takes care of customs clearance and delivery, streamlining the import and export process for your cargo. Our experienced team understands the complexities of customs procedures and regulations worldwide, ensuring smooth and efficient clearance for your shipments. We work closely with customs authorities to expedite the process and deliver your cargo to its final destination without delays.
---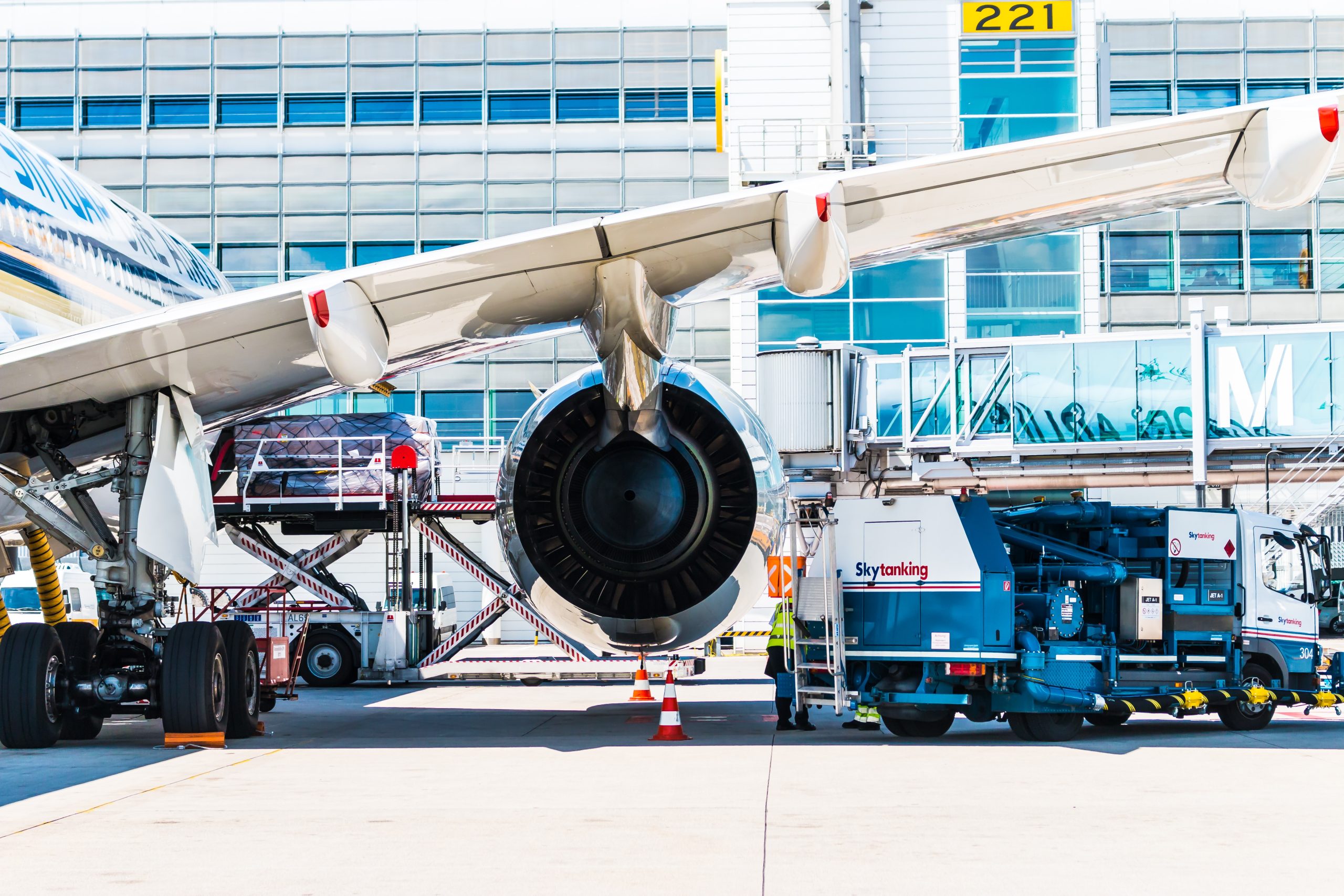 ---
When you choose Envoy Cargo Services for your AOG and DG handling needs, you can trust that your operations will not suffer from unnecessary downtime or disruptions. Our commitment to excellence, 24/7 availability, worldwide coverage, and expertise in engine transportation, warehousing, customs clearance, and delivery make us the preferred choice for aviation professionals around the globe. Contact us today to experience the seamless and reliable AOG services and DG handling solutions that Envoy Cargo Services has to offer. Let us be your trusted partner in ensuring the smooth operations of your aviation business.
24/7/365
Envoy Cargo Services Has You Covered
---
24/7 AOG Services
Worldwide DG Handling
Engine Transportation & Storage
Warehousing
Customs Clearance
Delivery
Meet our company Envoy Cargo Serives
---
Our aim is to provide a comprehensive service to our clients, has spurred us on to offer a customs agency, transport insurance, and other services related to exports and imports.